What is Demo Day?
1
Pitches
Duke Law Tech Lab teams pitch their business to the audience and judges.
2
Judging
The audience votes for their favorites, and judges give feedback and rankings.
3
Networking
Audience members will be invited to connect with each other and the startups.
4
Awards
Monetary prizes are given to the audience favorite and the judges' top ranked teams.
Thanks for attending our 2020 Demo Day!
At Demo Day, Duke Law Tech Lab's startups shared their business with the audience and judges. The audience voted for their favorite, and judges asked questions and awarded prize money to the first and second place.
Thank you for celebrating with us! We hope you enjoyed learning about the next generation of legal technologies.
Meet the Founders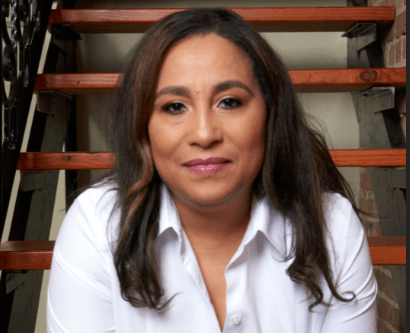 Built by a mom, for moms
Simone Spence mastered the art of collecting unpaid child support nearly two decades ago when she had a child support collection problem of her own and was able to navigate the complex legal system to do right by her daughter.
Many women try to represent themselves but are blocked from an inaccessible legal system that claims that we have a right to represent ourselves but then makes it difficult for us to do so. In an effort to fix this problem and expand her assistance to more mothers, Simone created Don't Get Mad Get Paid's product, Athena. Don't Get Mad Get Paid changed their name to Athena in October 2020 after the Duke Law Tech Lab program ended.
---
Helping public defenders manage video evidence

Public defenders have always faced significant time constraints due to their high volume of cases.
With body camera footage and increasing use of technology, there is an even greater amount of evidence for public defenders to evaluate when making life-altering decisions for their clients.
Concerned about the disparate impact on low-income communities and communities of color, Devshi Mehrotra and Leslie Jones-Dove consulted with the Cook County Public Defender's Office to see how they could use their computer science degrees to help remedy the problem. They created JusticeText to help public defenders be more efficient when working with video evidence.
---

Simplifying small claims court

After attending numerous small claims hearings that went awry, Camila Lopez and Gustavo Lozano dug deeper into the problem: there are over 25 million households in the United States that have a small claims dispute each year.
They realized that less than 8% of those households file a small claims lawsuit likely because they did not receive adequate or affordable assistance.
They started People Clerk to guide individuals through the small claims court process.
---
As an immigration attorney, Jared saw first-hand the difficulty many immigrants face when seeking access to justice.
Jared created YoTengo.bot, a conversational AI platform, or chatbot, that helps individuals find information about their cases.
The chatbot helps immigrants by giving them access to a free legal conversation that is available at any time of the day.

Moreover, the anonymity of a chatbot allows many immigrants fearful of deportation to ask difficult questions that they would not feel comfortable asking in person.
A bilingual chatbot for immigration law, and beyond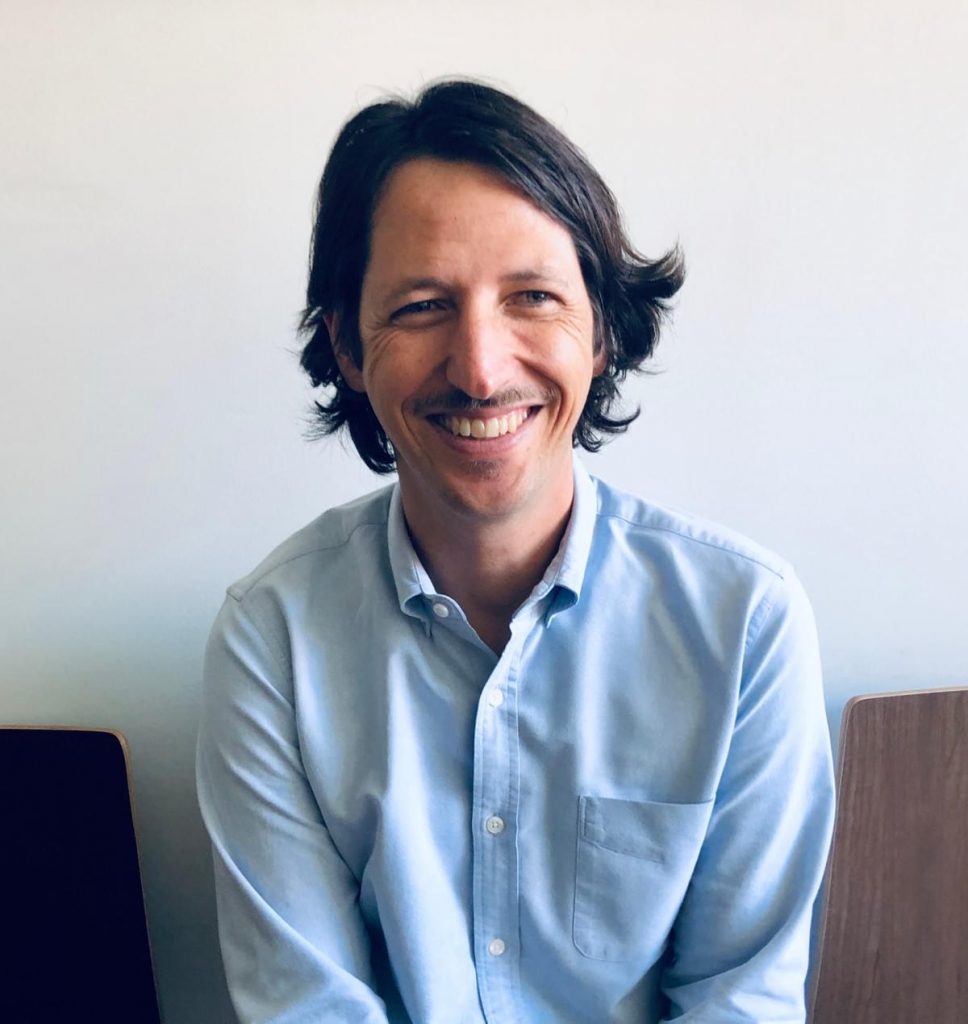 ---